About Us
Never forget to "bloom where you're planted!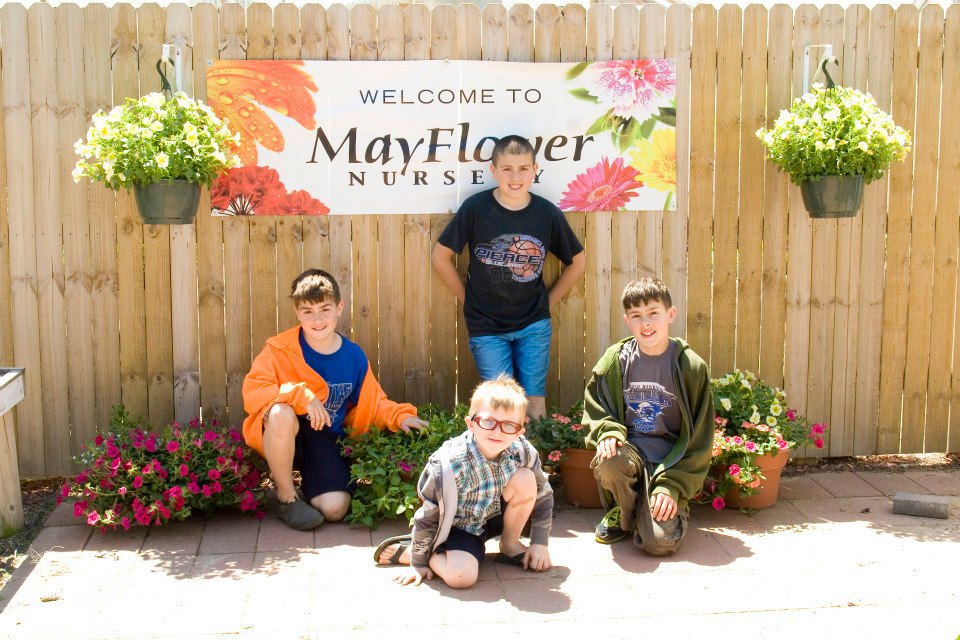 MayFlower Nursery was started in 2007 by Michael Gleason. Michael was the previous owner of Pierce Farm Service from 1996-2006. After offering flowers on a small scale at the feed store for many years, it was decided that Pierce and the surrounding areas would be served better with a larger scale operation. And so MayFlower was born! In the first year of operation MayFlower offered a wide array of flowers ranging from annuals to perennials and even some herbs. MayFlower also offers garden seed, mother's day and memorial day baskets,  and vegetable plants.
In the fall of 2012, MayFlower expanded to include an additional 90×30 greenhouse. Additional expansions are planned in the future.