Whether you are leaving town or unable to plant yourself, MayFlower is available to offer their expertise and knowledge.
We are here to help when you need us
Bring-your-own-pot custom pots and baskets

Consultation and troubleshooting common issues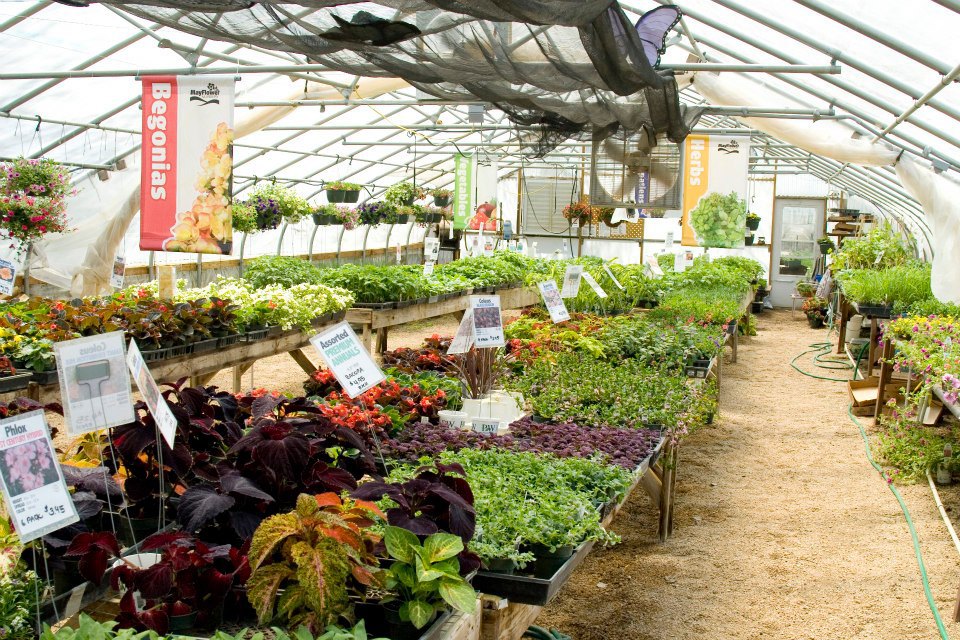 We offer additional services not listed on our website. If there's something you need don't hesitate to contact us to see how we can help.